February 8th, 2023, Wuhan
CIeNET, the leading global technology service provider for technical consulting, software engineering, and software solutions, announced the grand opening of its new research & development center in Wuhan. The new office's address is: Room 2101, 21F, Building 2, Yike Center, No. 438, Gaoxin Road, Wuchang District, Wuhan.
CIeNET management team and project managers attended the grand opening celebration. CIeNET's constant effort helped CIeNET continuously and stably develop and build long-term relationships with key customers. The expansion of Wuhan new Research & Development Center will help CIeNET grow the business in the part of Central China and bring more opportunities to Wuhan.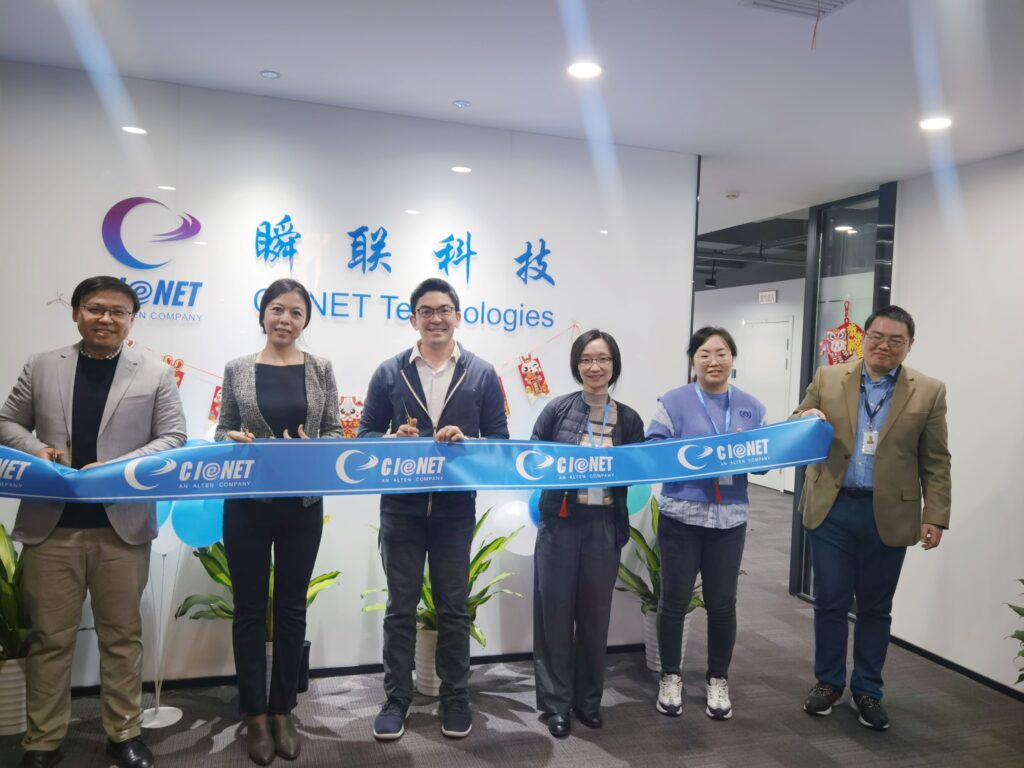 (Opening ceremony for CIeNET Wuhan R&D Center expansion)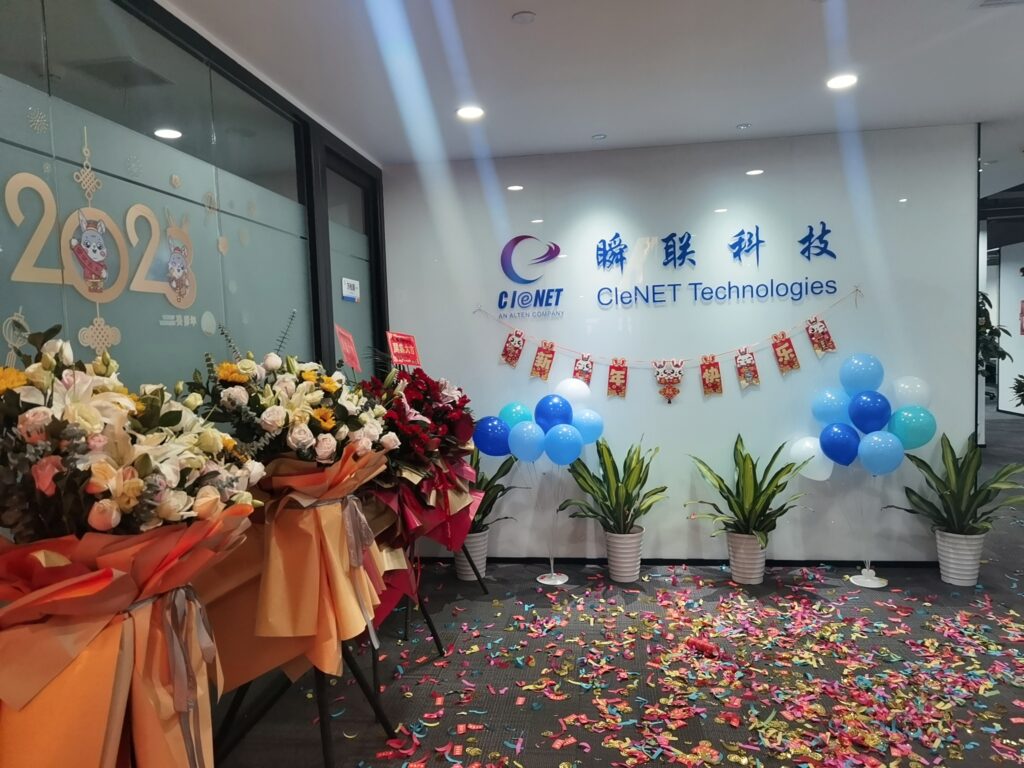 (CIeNET Wuhan new Research & Development Center)
CIeNET's Wuhan R&D center was established in 2011 and now the R&D team has more than 230 people. CIeNET has provided software solutions to customers  in various industries in Wuhan through its professional and comprehensive technical experiences in the domains of Telecom, Automotive, IoT, Mobile, and Enterprise Solutions, and become their trusted partner.
About CIeNET
CIeNET, an ALTEN Group Company, is a global information technology software development, consulting, and solutions company. Founded in 2000, CIeNET focuses on mobility, embedded systems, and enterprise software technologies delivering services from development centers with customer support offices in North America, Europe, and Asia. CIeNET provides innovative solutions from concept to reality by helping customers bring ideas and products to market quickly and cost-effectively. CIeNET has been recognized by the International Association of Outsourcing Professionals (IAOP) as a Global Outsourcing Top 100 company fourteen times in the past years and has received honors from Gartner, IDC and ChinaSourcing. CIeNET has ISO9001 and 27001 certification and CMMI3 certificate with Agile-based processes. For more information, visit www.cienet.com.
Press Contact
Marketing Department
010-84170088