Chengdu, October 25th, 2021
CIeNET, the leading global technology service provider for technical consulting, software engineering, and software solutions, announces the grand opening of its second research & development center in Chengdu. The new office's address is: 4F, Building 6, Area B, Tianfu Software Park, No. 99, Tianhua 1st Rd., Wuhou  District, Chengdu.
CIeNET and its customers were invited to attend the grand opening celebration. CEO of CIeNET, Jarter Fang said, "Customers' trust and support, and CIeNET's constant effort helped CIeNET rapidly develop and successfully established its second R&D center in Chengdu. As an important carrier for the innovation and development of a new generation of the information technology industry in Western China, Chengdu has rich technical talent, resources, and good prospects for technical development, and is an important market for CIeNET. CIeNET looks forward to a close and long-term cooperation with our customers in the future."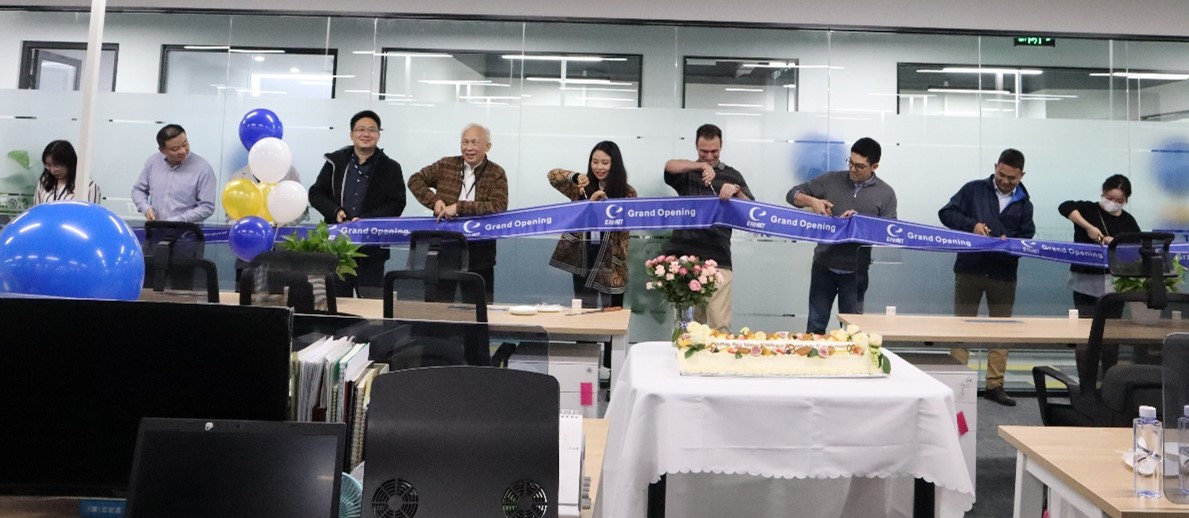 (Opening ceremony for CIeNET Chengdu office expansion)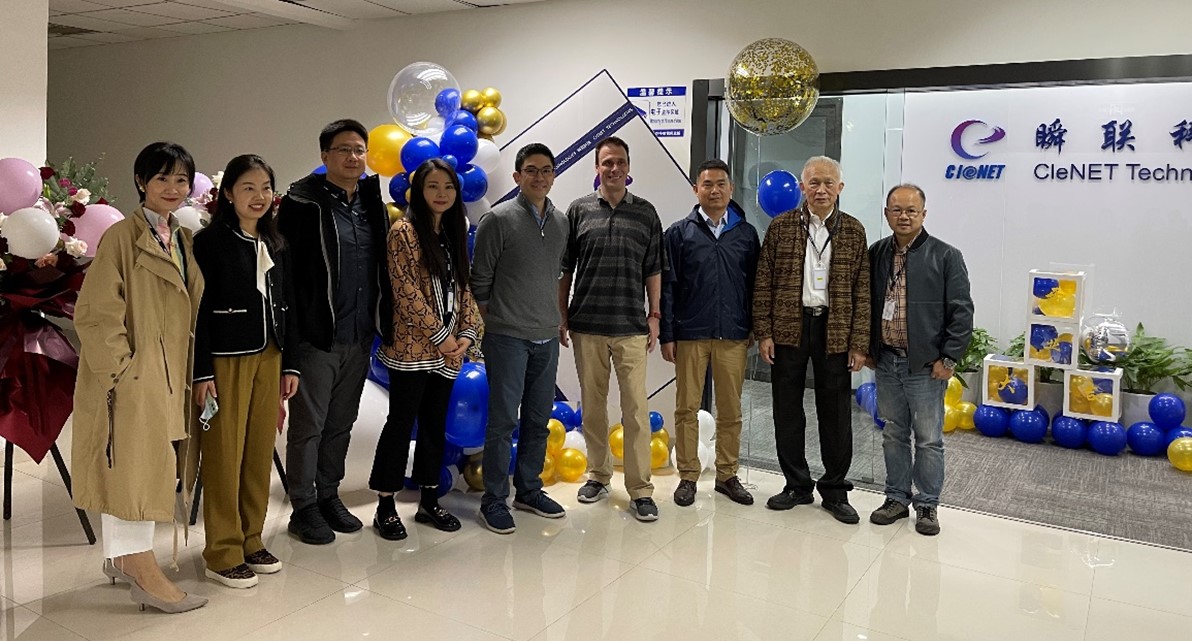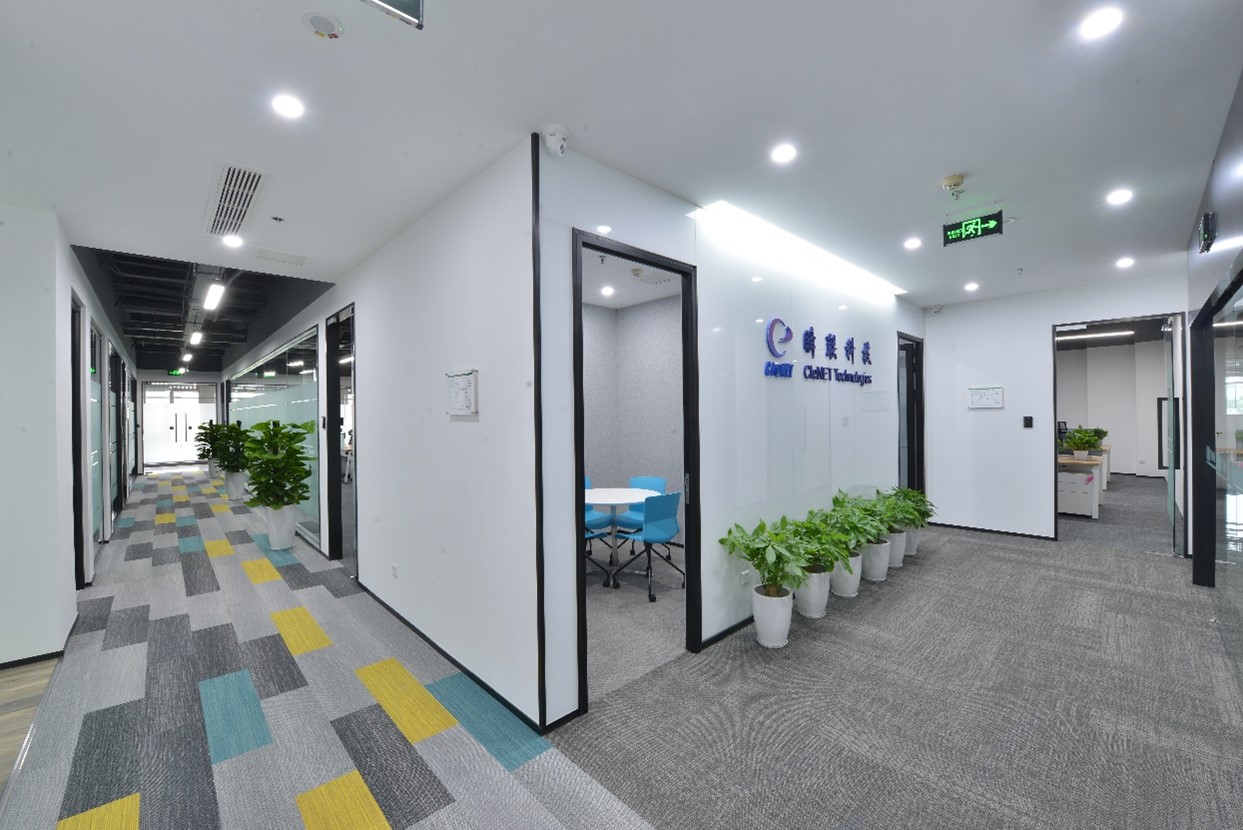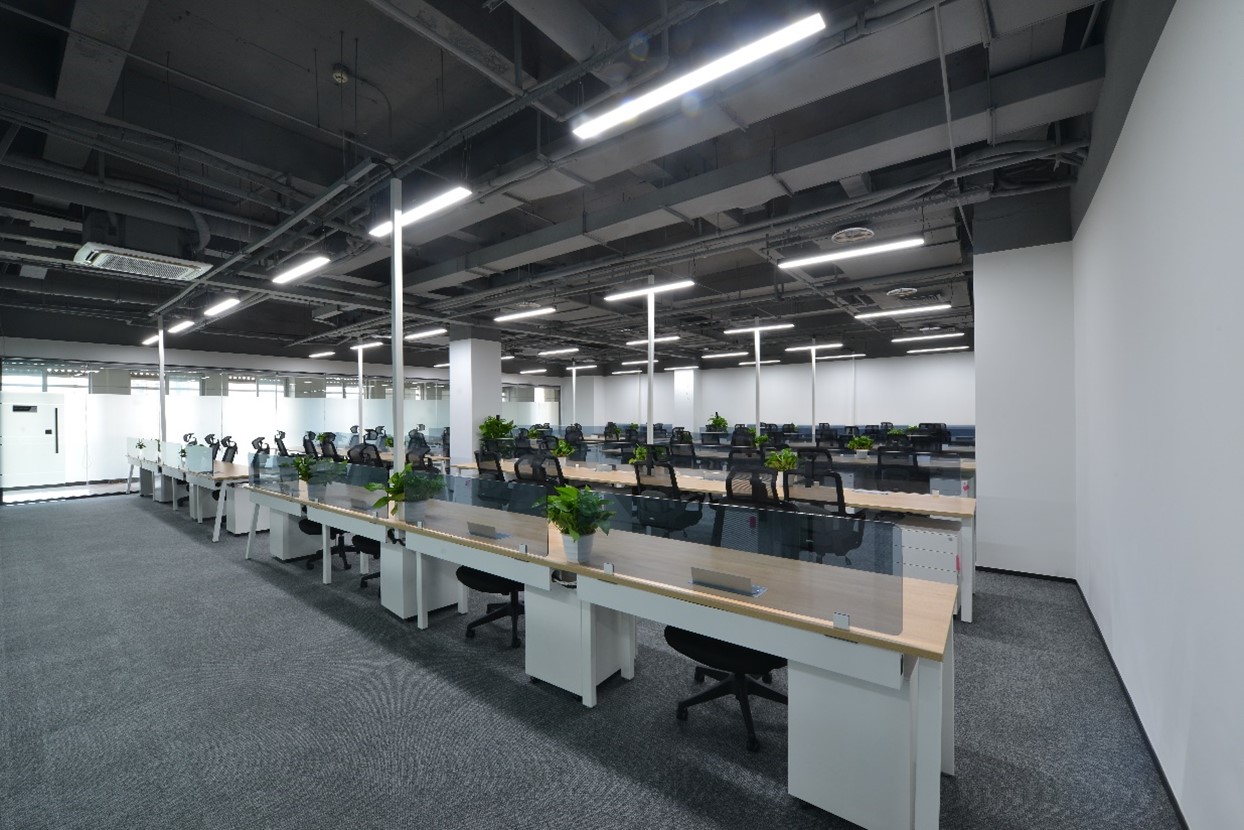 (Opening ceremony for CIeNET Chengdu office expansion)
CIeNET's first Chengdu R&D center was established in 2007 and has since settled in the Chengdu Tianfu Software Park from 2011. Chengdu Tianfu Software Park has become an important choice and a well-known innovation landmark in China for software and information services enterprises' strategic layout. Many well-known TOP 500 enterprises have settled in the area. In recent years, CIeNET has developed itself steadily in Chengdu. Until now, CIeNET has had an R&D and testing team of more than 200 people in Chengdu. CIeNET has provided software solutions to many industries in Chengdu through its professional technical experiences in Telecom, IoT, Mobile, Artificial Intelligence, Industrial Automation, Automotive, and Enterprise Solutions and has built long-term relationships with customers.
About CIeNET
CIeNET, an ALTEN Group Company, is a global information technology software development, consulting, and solutions company. Founded in 2000, CIeNET focuses on mobility, embedded systems, and enterprise software technologies delivering services from development centers with customer support offices in North America, Europe, and Asia. CIeNET provides innovative solutions from concept to reality by helping customers bring ideas and products to market quickly and cost-effectively. CIeNET has been recognized by the International Association of Outsourcing Professionals (IAOP) as a Global Outsourcing Top 100 company fourteen times in the past years and has received honors from Gartner, IDC and ChinaSourcing. CIeNET has ISO9001 and 27001 certification and CMMI3 certificate with Agile-based processes. For more information, visit www.cienet.com.
Press Contact
Marketing Department
010-84170088